We can help you LIQUIDATE your property!
(828) 459-7335
Auction Professionalism at it's BEST!!!!!!!
Yount Auction and Realty, Inc.
UPCOMING AUCTIONS
REAL ESTATE LISTINGS FOR SALE
PENDING!
NEW LISTING!
PENDING!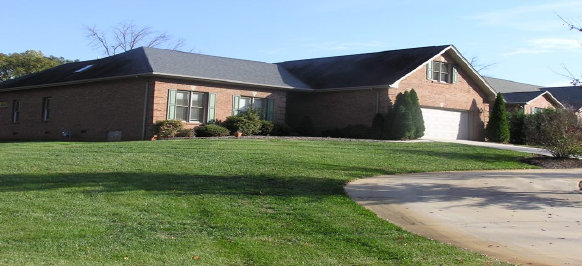 Selling Real Estate Belonging to the Estate of Novella Connor (DECEASED)
GREAT INVESTMENT PROPERTY
Selling Delinquent Units for Store-More Storage Facility in Granite Falls, NC


Selling Advertising, Antiques, Collectibles, Personal Property and MORE!
WATERFRONT!
GREAT INVESTMENT OPPORTUNITY!
LARGEST AUCTION EVENT OF THE YEAR!