We can help you LIQUIDATE your property!
(828) 459-7335
Auction Professionalism at it's BEST!!!!!!!
Yount Auction and Realty, Inc.
UPCOMING AUCTIONS
REAL ESTATE LISTINGS FOR SALE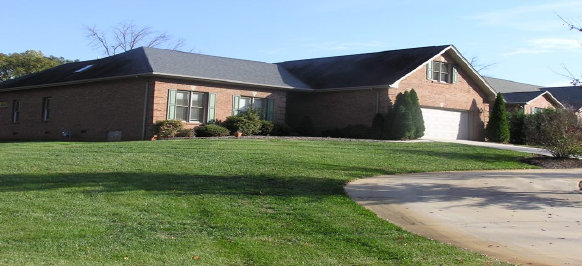 PENDING
REDUCED!!
ZONED P-1!!
THREE (3) BEAUTIFUL LAKEFRONT HOMES AND ONE (1) GORGEOUS LAKEVIEW PROPERTY ON LAKE LOOKOUT! ALSO BEING SOLD IS A 2006 BENNINGTON PONTOON!
GREAT INVESTMENT OPPORTUNITY!
Selling a 13.84 Acre Tract, a .91Acre Commercial Tract, A 2.02 Acre Residential Lot and a .53 Acre Residential Lot to the HIGHEST BIDDER!
ABSOLUTE!
ABSOLUTE!

Auction Location: 3529 38th Street Drive NE - Hickory, NC 28601
SELLING A FENCED-IN GARAGE COMPLEX FORMERLY USED AS A NASCAR RACE SHOP AND ONE (1) GORGEOUS FENCED-IN RESIDENTIAL LOT WITH POOL