We can help you LIQUIDATE your property!
(828) 459-7335
Auction Professionalism at it's BEST!!!!!!!
Yount Auction and Realty, Inc.
UPCOMING AUCTIONS
REAL ESTATE LISTINGS FOR SALE
Selling Real Estate belonging to Maxine Shelby Brown Killian (LIVING)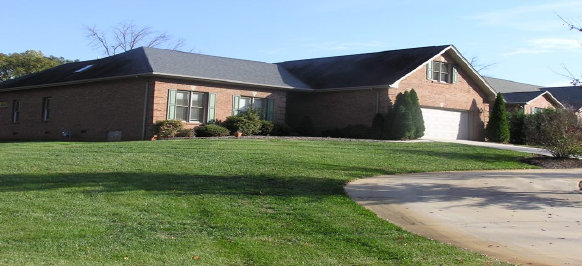 Selling Real Estate for the Estate of Virginia H. Elmore (LIVING)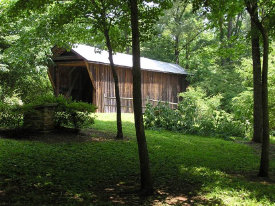 COMING SOON!
COMING SOON!
NEW LISTING!
ADVERTISING & GUN SALE

SALE WILL CONSIST OF OVER 50 ESTATE FIREARMS, AMMO, TOOLS, KNIVES, CAMPER, PLUS SO MUCH MORE
HUGE GUN SALE